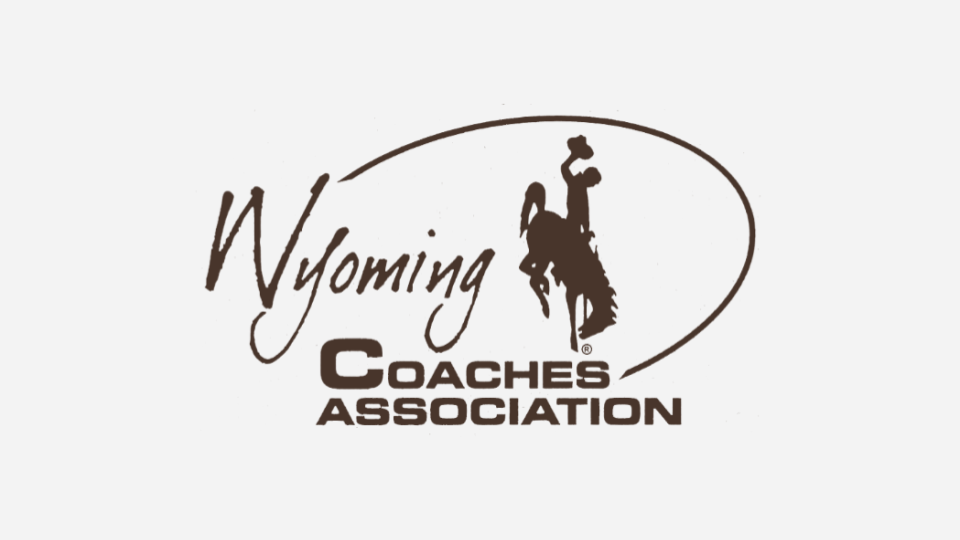 Please complete the following form. A WCA/WCF Board Member will then contact you about your question.
Frequently Asked Questions
Does the coaches clinic offer all the classes needed to get a head coach endorsement in ...?
The WCA/WCF Summer clinic will offer three courses: Theory of Coaching Golf, Foundations of Coaching, and Care and Prevention of Athletic Injuries. All three of these courses will meet the requirements of the PTSB.
The only course we do not offer is the 1st Aid and CPR class.
Here are the requirements from PTSB to get you Head Coach Endorsement.
Printing Certificates
Q. I am having trouble printing/finding my certificate.
A. Step 1 is to make sure you are logged in. Step 2 go to your member profile or the virtual clinic and scroll to the bottom. Step 3 find the certificate and print it.
Why should I become a member of the WCA?
Aside from the listed Member Benefits
Networking throughout the year. 
Because you care about student athletes and want to see them recognized. 
Nominate fellow coaches for awards and honors.
When is the Summer Clinic?
July 18th — Fundementals of Coaching
July 19th-21st — Care and Prevention
July 22nd-23rd  — Theory of Coaching Classes
July 24th — All-Star Saturday