Wyoming Coaches Association
Supporting and recognizing athletes and coaches in Wyoming since 1964!!
See a list of our benefits, including $2 million in general liability insurance and voting rights for coach and player honors.
Obtain general PTSB and UW credits as well as listen to athletic presentations during Wyoming Coaching Foundation Clinic.
List of Board of Directors, Regional Representatives and Sport-specific representatives along with their contact information.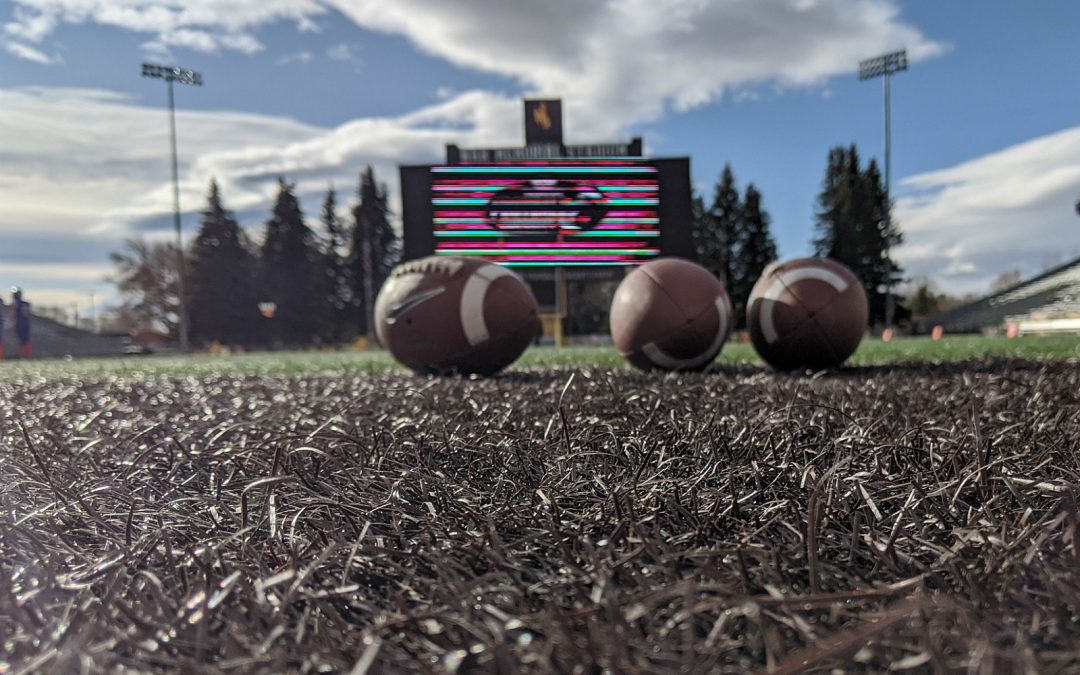 It is my pleasure to announce this year's National High School Athletic Coaches Association 'Coach of the Year' Finalists for 2020 from the great state of Wyoming. As you can see, we are well represented with this group of rock stars - CONGRATULATIONS, ALL !!! Mark...
read more