Wyoming Coaches Association
Supporting and recognizing athletes and coaches in Wyoming since 1964!!
Get two million dollars of liability insurance, vote for All-State, Vote for  COTY,  nominate peer for COTY
Obtain general PTSB and UW credits as well as listen to athletic presentations during Wyoming Coaching Foundation Clinic.
List of Board of Directors, Regional Representatives and Sport-specific representatives along with their contact information.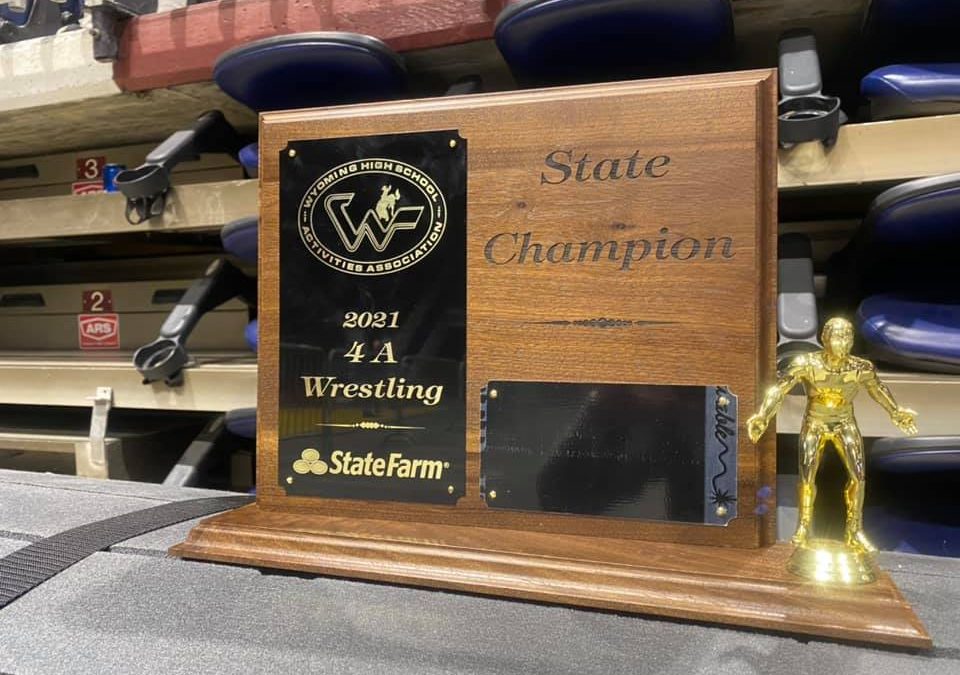 The Wyoming Coaches' Association would like to congratulate the following athletes on their selection as 2021 All-State Wrestling. In Wrestling the All-State honor is given to the top two finishers in each event in each class at the state meets. 2021 All-State...
read more