Wyoming Coaches Association
Supporting and recognizing athletes and coaches in Wyoming since 1964!!
See a list of our benefits, including $2 million in general liability insurance and voting rights for coach and player honors.
Obtain general PTSB and UW credits as well as listen to athletic presentations during Wyoming Coaching Foundation Clinic.
List of Board of Directors, Regional Representatives and Sport-specific representatives along with their contact information.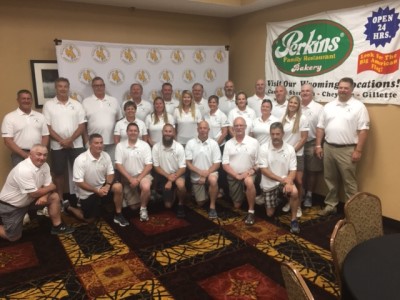 We would like to thank the following individuals who have served the board for several years. Most of these individuals have served their full terms, some of them are moving into new positions.    Chad Rose (Worland) - Golf Max Mills (Shoshoni) - Girls' Basketball...
read more