Printing your Membership QR code or electronc membership card is very simple. They both are received/accessible through various outlets:
On the confirmation page after membership submission
Within your confirmation email
On your Member profile page
Printing from your computer is done as any other file.
The steps below are how your QR code is saved to your phone.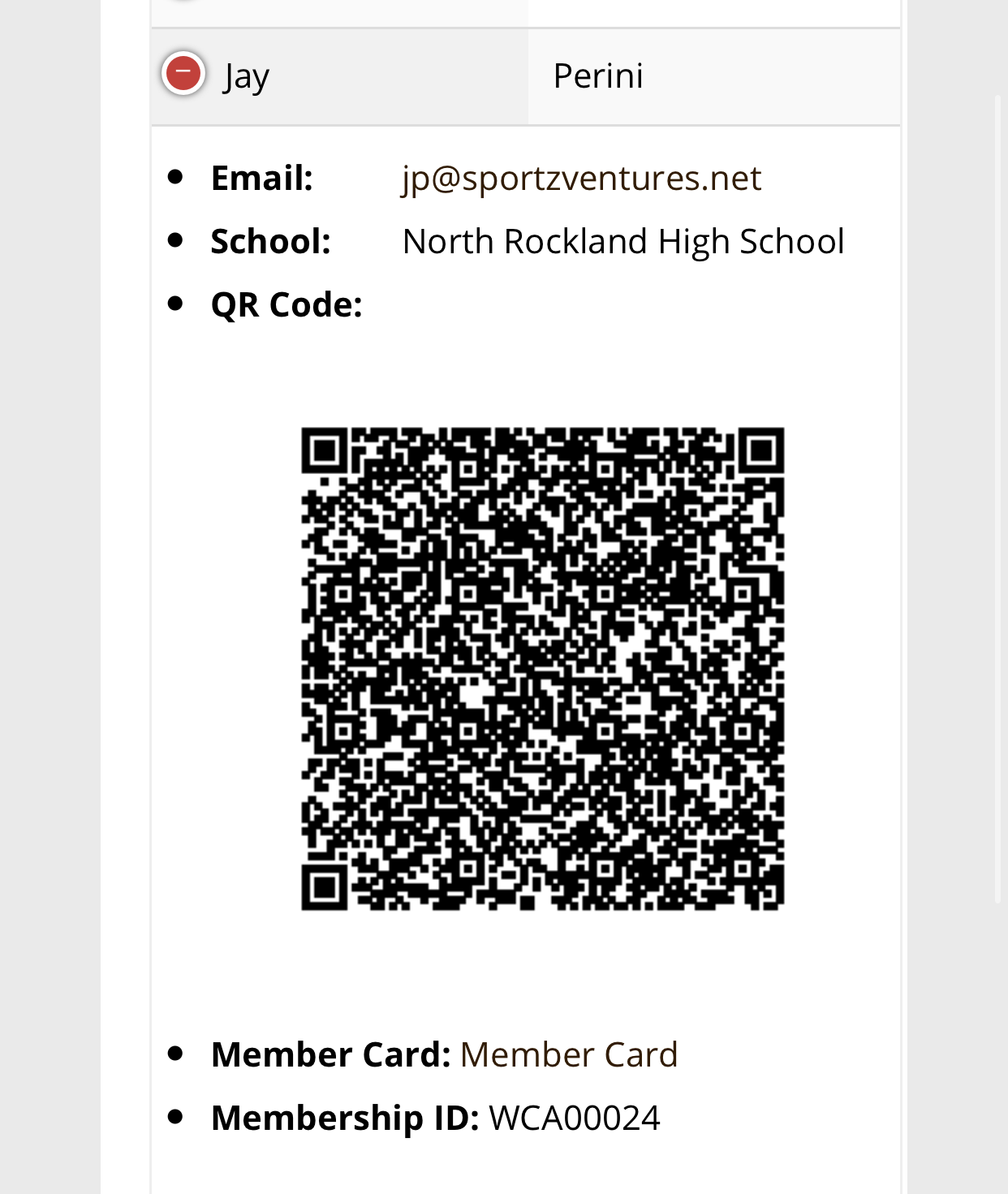 Step 1: Click on the QR Code
This brings up a stand alone image, which will allow you to save the code.
Click on the icon under the red star for your option to save the QR code.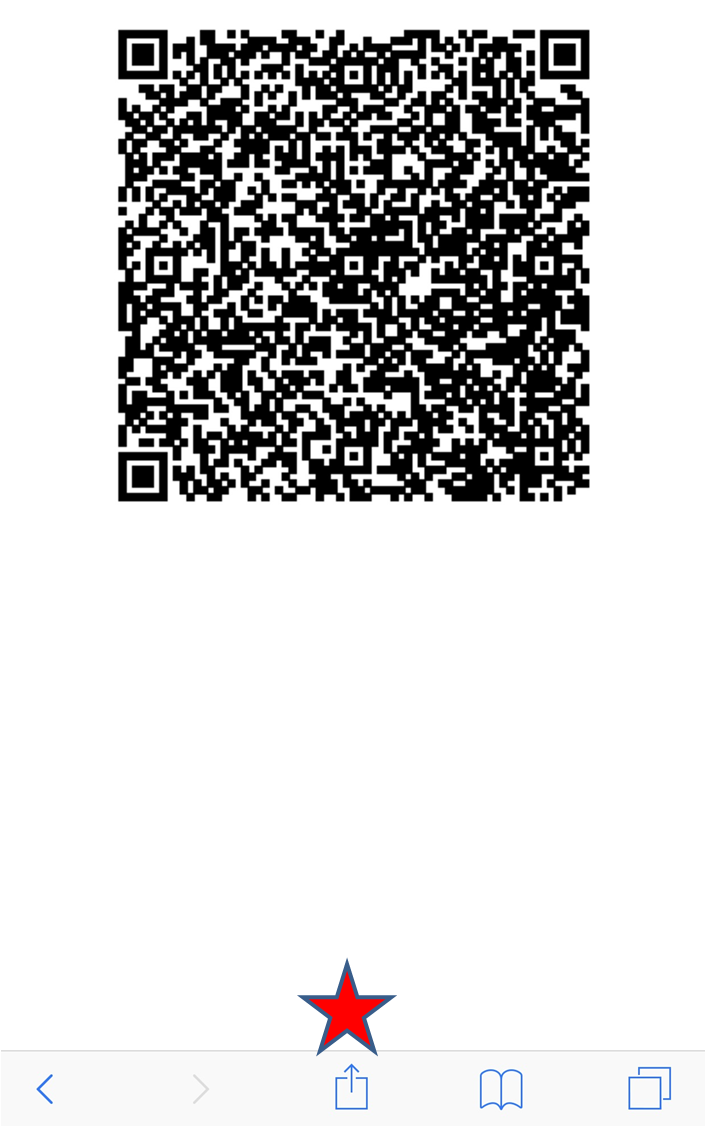 Step 2: Printing the QR Code/Membership Card
Your phone will list many options for your to select.
Click on the Print icon and your printing options will appear.